iPhone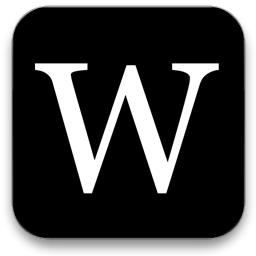 For those who love words.
A beautiful and unpredictable display of wonderful words. WordSlate passively introduces you to hundreds of new words. Tap any one of them to see its definition.
WordSlate works on iPhone, iPod touch, iPhone 4, and iPad in portrait or landscape.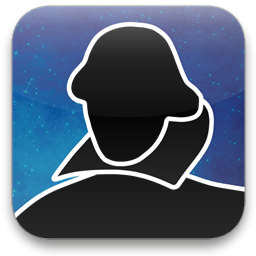 A pocket reference for the plays of William Shakespeare.
Plays, characters, and speeches from Shakespeare's works collected as they were in the First Folio, but made searchable and browsable on the iPhone and iPod touch. Take Shakespeare's masterpieces with you wherever you go.
Web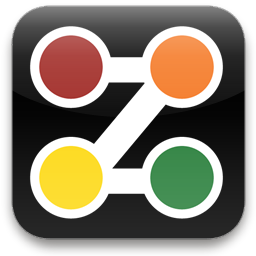 Live informatics for KZSU, 90.1 FM.
Schedule, stream, and broadcast information for display internally at KZSU. This project was inspired by the Panic Status Board.
Currently a work in progress. This will likely only be available as an internal tool once it is released, with a technical writeup available online.